Lunar Financial Group Insurance Agency
We are in the business of helping people. We help consumers save money, we help businesses reduce risk and we help families protect and preserve their financial future.
How can we help you today?
Get a Free Insurance Quote
Additional Types of Insurance Quotes:​
Call For a Quote: (651) 203-7765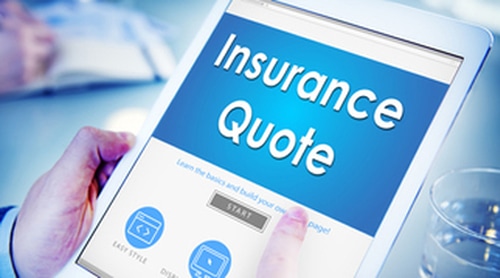 About Lunar Financial Group Insurance Agency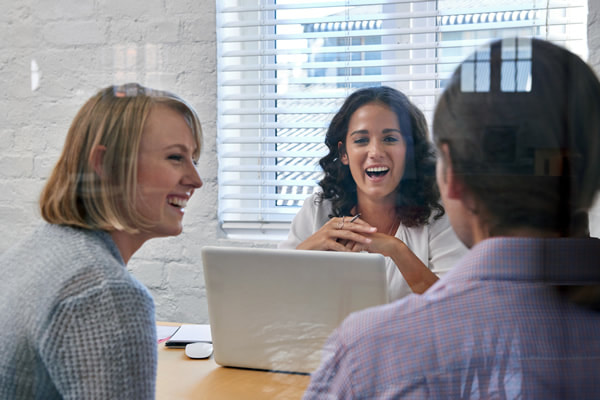 Our insurance agency has served Minnesota and the surrounding area of Minnesota communities by protecting the people we work with just like we protect our own family members.
​If you're not thrilled with your current insurance contact us today. 
Our website is a resource to clients. Visit our online service center to find out all the ways this website can help you.
Learn More About Insurance
When it comes to insurance, we've got you covered. Learn more about how our products can help you.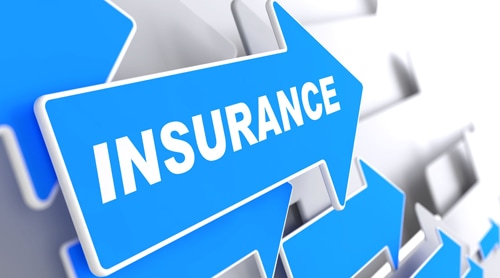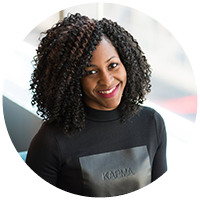 "Contacting you was one of the best financial decisions I ever made. And not just because I saved so much money, I actually understand what I'm paying for now."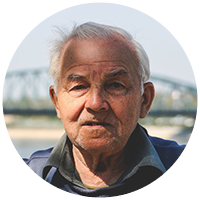 "I have so many different things to worry about right now. It means so much to me that I can trust all of this to a team I can trust 100%. Thanks to all of you"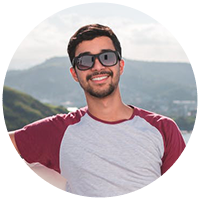 "If you're considering doing business with these guys don't waste your time going anywhere else. They're the best in the business. Call them today – you won't regret it."
Phone: (651) 203-7765
Email:[email protected]
Location:
445 N Etna St Suite 62, Saint Paul, MN, 55119
Agency Hours:
Weekdays: 9:00am – 5:00pm
Weekends: By appointment
We're proud to represent great insurance carriers like: